We are excited to be creating your senior portraits again this year. Most of you were given your Senior Portrait Appointment Letter in school. Appointment letters have been mailed home to students who were absent.
Some of last years rock stars from Mainland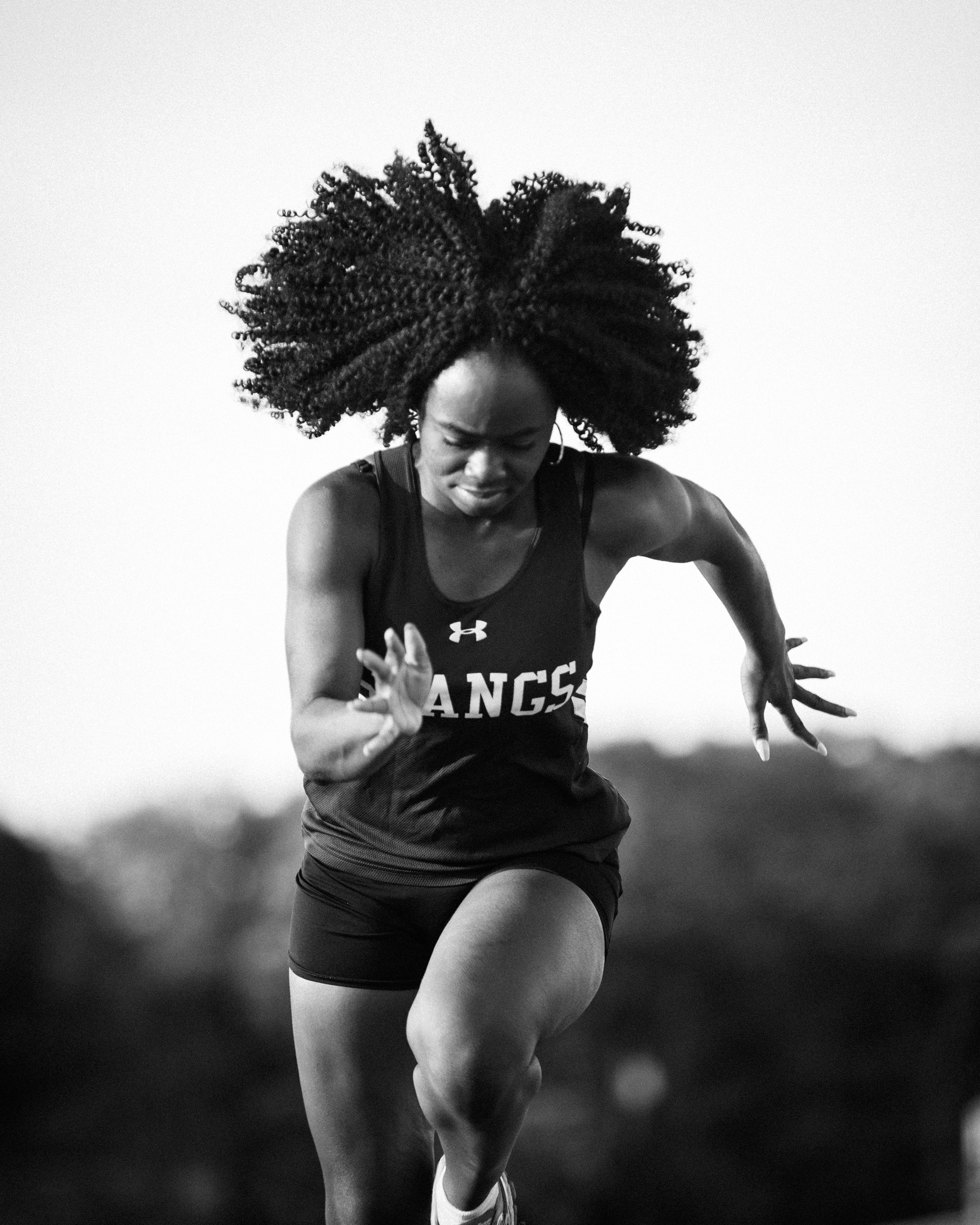 First…
If you DO NOT have an appointment for your senior portrait or your not sure, please call 609-641-7328
and
Please Call Right Away If…
Call right away if you know you have a schedule conflict (i.e. vacation, work,etc.).
Appointments are limited and yearbook deadlines are sooner than you think. If you know you will have a schedule conflict, please call and reschedule as soon as possible. For work conflicts keep in mind that this is a school activity, and most employers will let you have the time off (hours or day) needed to fulfill school activities, if you give them enough advance notice. Let them know right away you need this time off.
Call right away if you want to reschedule your appointment for an Extended Photo Session. These appointments are very limited.

Call right away if you would like to add-on a Location Session to your appointment. These appointments are extremely limited and rely on nice weather. The earlier you book your appointment, the more time we have to reschedule due to inclement weather. Once school starts, these appointments will no longer be available.
Whats Included
Traditional Yearbook Portrait Session "The Traditional" - Free of Charge
This photo session is provided free of charge by Olympic Studio. We provide tuxedo, shirt, jacket and tie for boys and a formal black portrait neck line drape for girls. You are responsible for your own hair and grooming. You will be able to select a photo which we will retouch/edit and enhance for publication in the schools 2019-2020 yearbook. Please see the How To Prepare section below for more information regarding The Traditional Sitting. *This appointment time is for the Traditional Sitting ONLY. If you think you will require more time for The Traditional Sitting, you have the option to purchase additional studio time.
Optional Photo Sessions
Extended Photo Session: Must be booked in advance. Session Fee $50.00 PER HOUR plus tax. If you will be making more than 2 changes of clothing we recommend you book a two hour block. ALL session fees must be paid at the time of booking.
Need more time? Go ahead and book it. Want more pictures? Bring along a casual outfit, sport uniform or any attire or props that you would like. Booking space is limited so this photo session must be booked in advance. Please call EARLY if you would like to book an extended photo session as booking space is limited.
Let's Go On Location
Must be booked in advance. Session Fee $50.00 PER HOUR plus tax. ALL session fees must be paid at time of booking. Please call early if your booking a location session. Availability is limited by time and WEATHER. Once I'm booked….I'm booked.
Location sessions take place on a date separate from you Traditional Session or Extended Session. I have three main locations that I like, Ocean City Beach, Birch Grove Park, or your high school stadium/campus. I have a few secret locations too or you can book any location you like that may be special to you. I'm also thinking about heading up to Basto State Park this summer for a day of scheduled photo sessions. There are some perfect sets there that have warmth and casual texture, as well as great light. This will be a one day only event and no I haven't picked the date yet. If your interested in a Basto State Park Photo Shoot, please call 609-641-7328
How To Prepare and More
Appointment Cancellation Policy
We understand that unplanned issues can come up and you may need to cancel an appointment. If that happens, we respectfully ask for scheduled appointments to be cancelled at least 48 hours in advance. Our photographer wants to be available for you and all of our clients. When a client does not show up for a scheduled appointment, another client loses the opportunity to be photographed.
Circumstances have caused us to enforce a policy for no-show appointments, and those appointments not canceled within 48 hours. There will be a minimum fee of $25.00 (depending on sitting type booked) if we do not receive a cancelation call within 48 hours.
Thank you for being a valued client and for your understanding and cooperation in our Cancelation Policy. This will enable us to open otherwise unused appointments to better serve the needs of all our clients.
Thank You